VERY PERSONAL comments from honorees and other speakers during last night's Nashville Technology Council Awards event are likely to have left lasting impressions.
Among other things, a succession of speakers made it difficult to avoid the conclusion that Nashville has its finger on the nation's Silicon Heartbeat, where creating innovative technology requires a twist on the Music Row maxim: "Three algorithms and the truth." Full story here.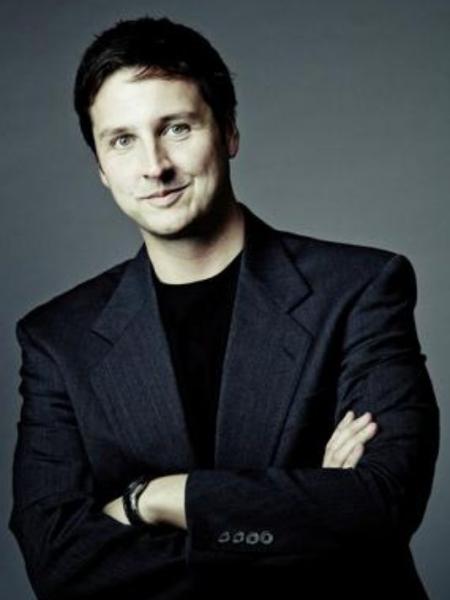 Tim Estes
Among those comments, those of Digital Reasonal Systems Founder/CEO TIM ESTES: He said it's not "just a slogan" when DRS employees say they aim to develop technologies "to change the world for the better." Estes noted that DRS's initial focus was on supporting U.S. intelligence agencies whose analysts use DRS cognitive reasoning and natural language processing solutions, because national defense was "our first moral mission." DRS strives to develop vitally, innovative technology, in a form of "paying it forward," believing that business success will follow, said Estes. He said that in earlier days, mention of DRS might bring the question, "Where's that company from?" Now, he asserted, Nashville's "cool" factor is recognized. Estes, who has Tennessee roots, said that now, when inquirers ask him why he's headquartered in Nashville, he tells them the city is not "the next Austin," it's simply "Next," and he quickly adds, "Why haven't you moved here yet?" Estes' firm was a Platinum sponsor for the Awards program. DRS President Rob Metcalf appears at a special FinTech event Feb. 13th at the Nashville Entrepreneur Center, details here.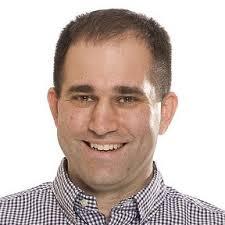 Mike Rustici
MIKE RUSTICI, founder of Tech Company of the Year Rustici Software, was visibly moved as he accepted the award, describing the honor as "humbling," then with self-effacing humor recalled that when he moved here he harbored the usual "backwoods" stereotypes and worries about whether he could find sources of "normal music" here, drawing laughter.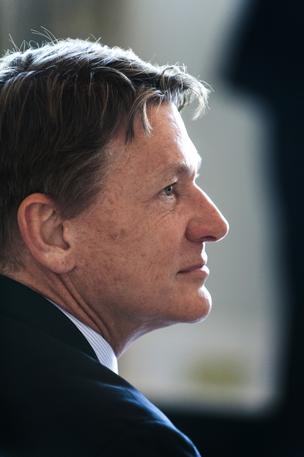 Randy Boyd
RANDY BOYD, Gov. Bill Haslam's new commissioner of economic and community development and the founder of Knoxville-based Radio Systems Corporation: Keynoting the NTC Awards program last night, Boyd briefly recounted his entrepreneurial credentials, including his youth working in his father's factory, and said that the challenge of following predecessor Bill Hagerty is akin to following Quarterback Peyton Manning at their alma mater, the University of Tennessee. As Hagerty has also previously said, Boyd noted that Nashville needs little State assistance for its already-booming economy, and ECD efforts are more likely to be focused on other regions of the state. He also cited LaunchTN's focus on capital formation, and innovation in companies such as Savant Learning Systems (headquartered in Martin, Tenn., with an office in Nashville) as representing leverage for innovation and growth. Boyd, who was previously an unpaid special aide to Gov. Bill Haslam on education matters, also declared that he aims to ensure that Tennessee has "the best team in the United States" for addressing the alignment of "K-Jobs" education and workforce requirements. NTC CEO Bryan Huddleston later noted that NTC plans to apply to participate in a new Federal Tech-hiring initiative, which would complement NTC's recent Tech-workforce-preparation grant. VNC