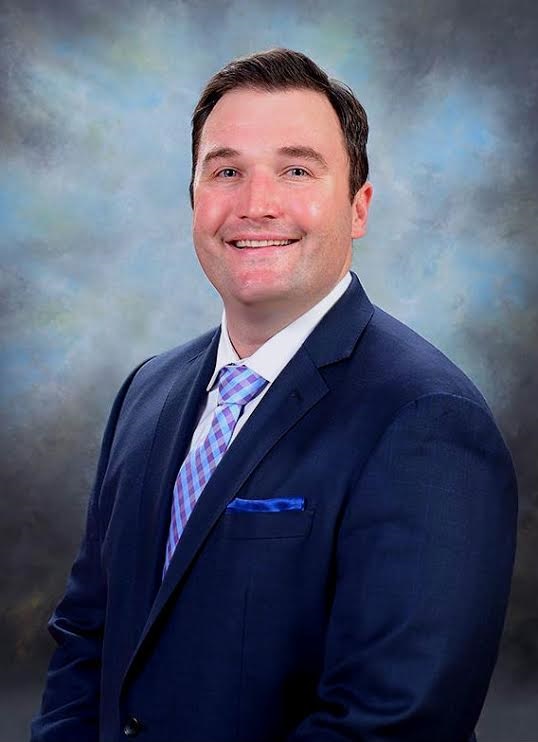 ROBERT S. GRAJEWSKI, a North Carolina entrepreneur, has been chosen through a national search to be the first executive director of the new Vanderbilt University Innovation Center.
Grajewski, 32, was deemed the top candidate in a field of about 100 interested individuals, including roughly 75 who made formal application, Venture Nashville learned. He is to join the university April 1.
Grajewski's position is backed by VU and by the Evans Family Foundation, created by VU School of Engineering alumnus Bruce R. Evans and his wife, who also support the Harvard I-Lab, among other causes.
The executive director-designate is currently president of Edison Nation Medical, a Charlotte-based innovation development and promotion joint venture between co-parent Edison Nation and Carolinas Healthcare System. The Edison-Carolinas JV helps inventors and entrepreneurs develop medical devices and other healthcare inventions and helps incubate startups built around innovations.
Grajewski is also co-founder and partner in Heritage Handcrafted LLC, a Charlotte designer, manufacturer, and retailer of artisanal furniture and gifts made of materials from liquor- and wine-aging barrels. His co-founder is James Broyhill II, of the Broyhill furniture family. He is co-founder in at least one other company based in the Charlotte area: PRO-Techs (American Antimicrobial), maker of a polymer antimicrobial agent.
Earlier, he worked in private equity and venture capital deal sourcing, analyzing and investing for J.H. Whitney Capital Partners, Westwind Investors and Kamylon Capital. He also had shorter stints in internships with a Bain Capital Ventures portfolio company, Permira private equity and others.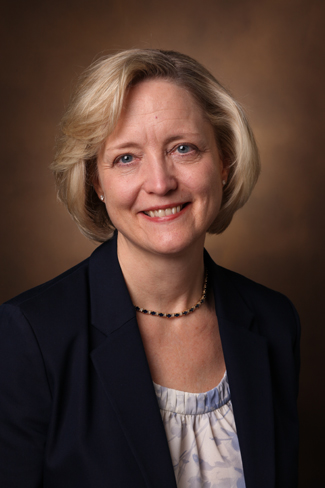 Susan Wente, PhD
In a Vanderbilt statement published online this morning, Provost and Vice Chancellor for Academic Affairs Susan Wente, Ph.D., cited Grajewski's "passion and expansive business experience" gathered in the decade since his graduation from Harvard University with a bachelor's in history with international relations concentration.
During that same 10-year period, Grajewski earned both his MBA (private equity, venture capital concentration) from the Wharton School at the University of Pennsylvania, and his master's in public administration (international trade and finance) from the John F. Kennedy School of Government, at Harvard. His LinkedIn profile is here.
John Geer, PhD
Grajewski submitted an impressive preliminary plan for the launch of the Center during the Vanderbilt selection process, according to comments in this morning's statement by Vice Provost for Academic and Strategic Affairs John Geer, Ph.D., who chaired the nine-member VU search committee.
Greer also said Grajewski "understands that innovation has a broad definition. Robert offers a compelling vision and is exceptionally energetic, making him the ideal person to build this center from the ground up..."
Grajewski said in today's statement, in part, "As I've progressed in my career, it's been important to me to foster technologies and innovations that improve the way we live. This role with the Innovation Center is a great opportunity to inspire the next generation of entrepreneurs and innovative thinkers. I'm motivated to be able to teach what I'm so passionate about."
Wente predicted the new Vanderbilt IC "will provide an amazing springboard for all students and faculty to collaborate and to benefit from Vanderbilt's global network, corporate partners, the Nashville entrepreneurial community and beyond."
Wente also said she believes Grajewski's vision will help grow "an even more robust culture of innovation on campus..."
The IC's prospective outreach to the Nashville entrepreneurial community has prompted many off-campus to follow the IC search and accompanied rumors of VU plans to create one or more advisory boards that would include community representation.
Expectations of further strengthening of "town-gown" innovation were most recently heightened in some quarters by the VU School of Engineering Dean Philippe Fauchet's convening of a "Maker Space Planning Workship" in December, as reported here.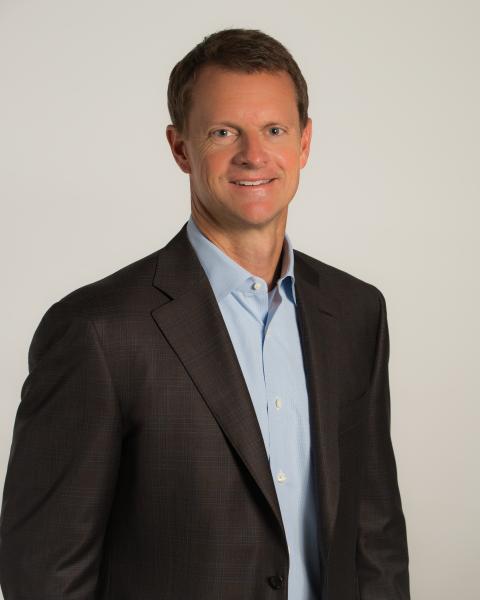 Stuart McWhorter
Ahead of the announcement, Nashville Entreprener Center CEO Stuart McWhorter said that from "the Entrepreneur Center's perspective, we are very excited about the progress the Innovation Center has been making and have been anxious about their search getting completed so that we can explore opportunities to collaborate. We feel that we can certainly be a resource for the IC from many perspectives and I look forward to doing that when the new director arrives and gets settled."
Vanderbilt announced last August that the IC director reports to the vice provost, and it is to be located in a 13,000-square-foot facility adjoining the university's new Engineering and Science Building (illustration below), which includes a nanofabrication facility and which is to open in August, ahead of the Fall semester. Among other IC features are:
Prototyping lab and maker spaces
Student, faculty and alumni collaboration space
Innovators and entrepreneurs-in-residence
Global mentoring network
Innovation and entrepreneurship education and venture-creation programs
The Innovation Center mission includes serving as a resource for supporting immersive experiences for students and interdisciplinary projects for faculty, allowing them to work alongside their peers to develop and test ideas, supported by mentoring from other faculty, alumni, corporate partners and the local business community.
Resources will include a "genius bar" staffed by the VU Center for Technology Transfer and Commercialization (CTTC) and immersion and career hotspots, i.e., areas of the Center in which related human and information resources are congregated.
Update: VU announced March 17, 2016 that Grajewski would work with student pitch competitions that are to be augmented by LaunchTN funding. The programs include the Sohr Grants, the TechVenture Challenge, Owen Business Plan Competition, School of Engineering Capstone competition, and VINES 48 Hour Launch (the Vanderbilt Innovation and Entrepreneurship Society).
Vanderbilt's 2015 description of the IC executive directorship, reported here, included reference to the university's broader efforts to investing in multi- and interdisciplinary, and trans-institutional programs for solving problems facing society; building distinguished programs that offer innovative, effective solutions to pressing health and health care problems; and, transforming education models through technology and research.
Edison Nation Medical's current innovation searches are listed here. The company's website lists customer-partners including Hill-Rom, Covidien and Rite-Aid Pharmacy. Carolinas Healthcare is described in most materials as primary beta-testing partner for the company, as well as equity investor.
During his term with Edison Nation Medical, Grajewski also became associated with the 2014 chartering of Edison Nation Medical Water LLC. VNC has not yet determined the nature of that business or Grajewski's ongoing role, if any.
VNC research indicates Grajewski II is a son of Robert S. Grajewski, M.D., of Statesville, N.C. VNC


.
---