TODAY: CapSpr | Flex | Agora |Still | Up | Lirio | Mix | Adair | BCVP | NTH | Vet |
BLEE | NUS | SURG | CADI | Alto | HEART | Value | LUCD |

---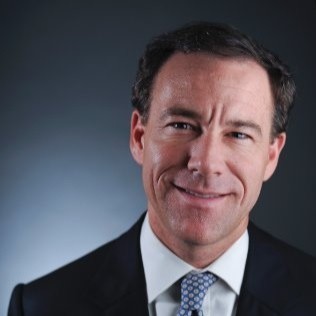 Richard Fitzgerald
► CAPITALSPRING, an investment firm focused on the branded restaurant industry, was co-founded by Managing Partner Richard Fitzgerald, based in the Nashville area. In March, it reported raising $40MM toward CapitalSpring Investment Partners VI LP. Its Fund V closed in 2017 at $750MM, far above its target $500MM, according to its release then.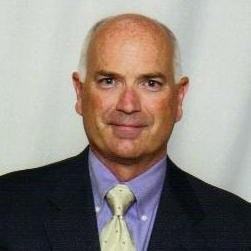 Kevin Godsey
KEVIN GODSEY, the CEO of Flexwise Health Inc., which offers an on-demand clinical workforce platform designed to meet the per diem staffing demands of healthcare organizations, recently filed for a $3MM debt raise, showing $500K thus far raised from one investor. The company had previously raised at least $4.5MM, related filing here. The company's website notes that creation of its platform has been supported by the American Hospital Association (AHA) Innovation Development Fund, among others. VNC research shows Godsey has previously been advised by attorney with Reed Smith LLP, and by Concord Health Partners. In June, the company announced its merger with Prescience, whose CEO, Hiro Kawashima, is now Flexwise's chief product officer. Godsey and his wife moved to Nashville in 2016.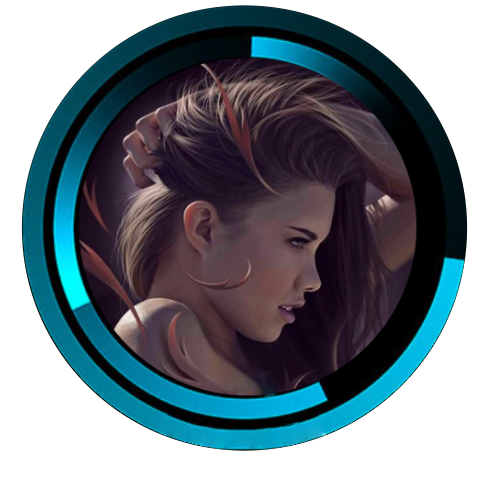 SIGNALS: Within a recent three-day period, Franklin-based tech startup Agora Brands Group announced in a string of press releases 10 advisory board members, a chief technology officer and a chief revenue officer. Agora's website says the company aims to become "the face of AI" and explains that its AI/NLP-infused avatars "promote human-like customer service engagement [and each] avatar looks like a person, moves like a person, speaks with you, listens to you, sees what you are doing, understands what you are saying and offers help and advice within a customer service setting." The artist who founded the original company here 13 years ago is Chris Mitic. CEO Stuart Rogers, CRO Simon Schatzmann and CTO Dale Seavey joined this year.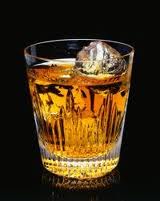 ► CHATTANOOGA'S Barry Large is among backers of Tim Piersant-led Chattanooga Whiskey (Tennessee Stillhouse Holdings), according to a filing on completion of a $996.5K raise. Large, who successfully exited Access America in 2014, is active with Dynamo Ventures, Reliance Partners, Lamp Post Group and others.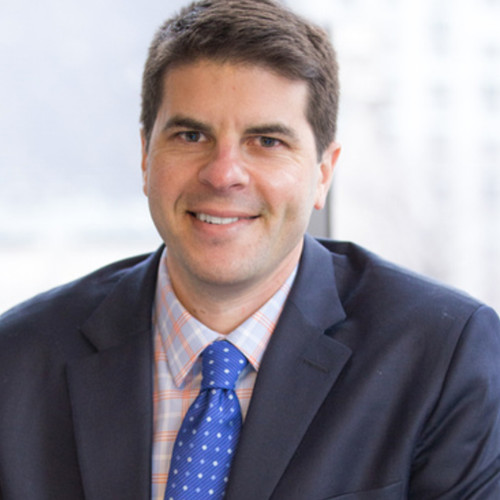 Ben Albert
NETWORKS: Martin Ventures and Nashville Capital Network participated in an $11.5MM Series B raise by Chicago-based Upfront Healthcare, a patient engagement startup that had previously raised $10MM. Earlier in their careers, Upfront Founder-CEO Ben Albert and COO Carrie Kozlowski both had roles associated with startups Care Team Connect, which also drew capital from Martin and NCN prior to its sale to the Advisory Board in 2013. Albert also served with PatientKeeper, which was acquired by HCA in 2014. PatientKeeper was backed by investors including Stephen Hau, who founded Nashville- and Boston-based Shareable Ink, which also received investment from Martin and NCBN. Mike Tudeen, CEO of CareBridge, is also associated with Upfront's filing, Nov. 20, 2020. CareBridge is backed by Frist Cressey Ventures, Nashville.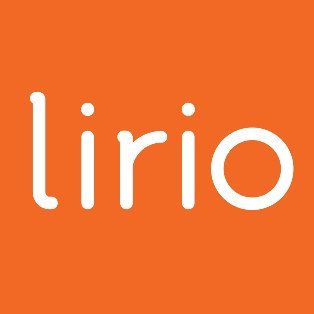 LIRIO of Knoxville, which offers a behavioral engagement solution, filed on a planned $30MM raise, showing $5.3MM in. Crunchbase says the company has now raised $23.2MM. Michael West, Maarten den Haring (formerly with Digital Reasoning), George Hashbarger, John Starcher, William Meyer, Mark Pacala, Doug Hawthorne are associated with the filing.
► MIXTROZ LLC, Nashille-born and Birmingham-reared, recently filed for a $1MM raise, citing $750K in.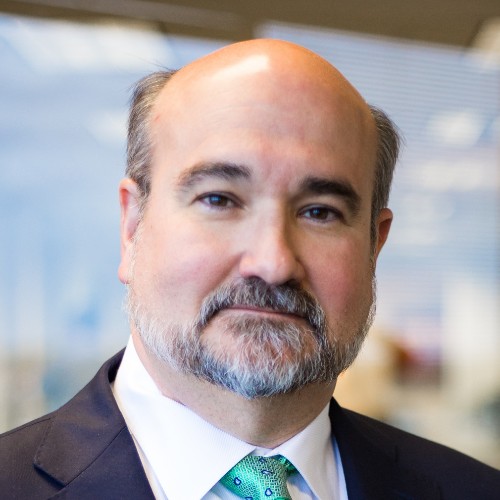 David Adair MD
DAVID ADAIR, the broad-spectrum lifesciences serial entrepreneur and investor based in Chattanooga, was aboard Pittsburgh-based Knopp Biosciences's filing for a planned $26MM raise, showing $12.6MM in. Adair is managing partner and founder of Solas BioVentures. Knopp has raised more than $118MM to date.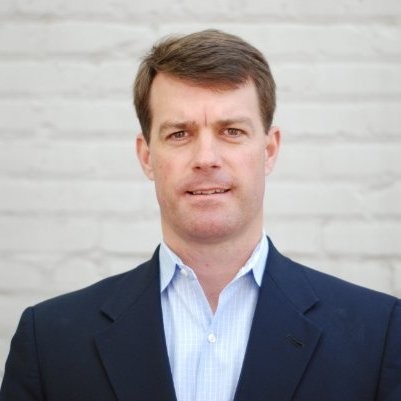 David Jones
BULL CITY Venture Partners, Durham, N.C., filed in October on completion of its $50MM Bull City Venture Partners Fund IV LP. Several years ago, BCVP Co-founder and General Partner David Jones began scouting Tennessee for his firm, which is primarily interested in Software, Internet, Mobile, Health IT and E-Commerce sectors. They make $250K-$2MM commitments.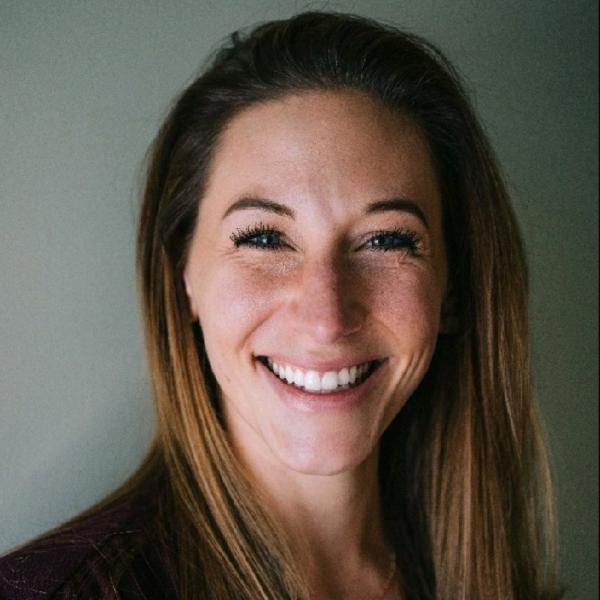 Megan O'Connor
MEGAN O'CONNOR-led NthCycle of Knoxville filed on a planned $900K raise, showing $700K in. A clean-energy play, the startup aims "to help transition the United States away from their reliance on primary mining and refining of metals overseas, toward the recycling of rare earth and specialty metals (e.g., Co, Nd, and Pr) domestically from (1) the electronics and battery manufacturing processes themselves, and (2) the products at their end-of-life during the recycling process..." CEO O'Connor recently completed Cohort 2 of Innovation Crossroads and has participated in Creative Destruction Lab (Energy cohort).
► Easyvet Holdings Inc., the Knoxville-based group of EasyVet veterinarian clinics led by erstwhile Invisible Fence (Radio Systems, founded by Randy Boyd) exec and now founder-CEO Tim Schoenfelder, filed on completion of a roughly $1MM raise.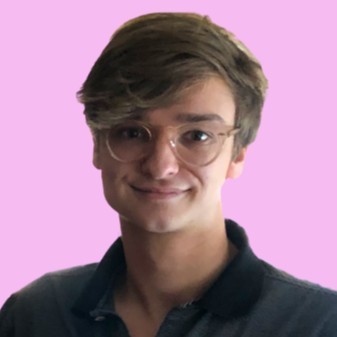 Charles Brandon
BLEE LLC, with dba's including Blee Beauty and Beauty By Me, was founded four years ago by CEO Charles Brandon, 24, raised $130K from a single investor, according to its latest filing. The currently stealthy company offers a countertop device for customizing liquid foundation, nail polish, other cosmetics on-site. VNC research indicates the startup may soon pursue a seed raise and could look at at Series A in preparation for Christmas 2021 sales. The firm's attorney are with Hendley & Goodwyn. Brandon recently completed the Nashville Entrepreneur Center's In-Flight Program. Earlier BLEE notes here.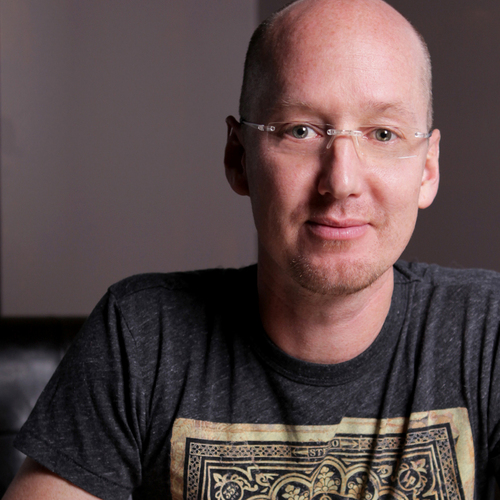 Mark Montgomery
► NUSACHI INC., led by CEO Mark Montgomery in Nashville, filed for a $6MM raise, with $1MM in at the time. Montgomery, et al, filed in 2019 on completion of a $2MM raise for the company which is engaged in extraction and refining of hemp products for the global marketplace. More on the company here.
► GREG BEASLEY, John Franck et al filed for a roughly $4MM raise, with $984K in, for North Cypress Surgicenter LLC. Their address, One Park Plaza, also the address for HCA HQ in Nashville.
► CADI INC. has a StartEngine crowdraise that could reach about $1MM net, to supports its new onside retail kiosks network that allows golfers to try and buy golf clubs and other products. Matt Ahrens and Tyler Gottstein are the cofounders of the company (apparently a dba for NeoCaddie Inc.) showing a Nashville address. CADI SEC filings here.

► ERIC SATZ filed a roughly $2.9MM raise for Alto Solutions (AltoIRA). VNC's previous Satz coverage here. This seems to bring the Venture's tally of funding to about $20MM.
► BO BARTHOLOMEW and Christopher Redhage filed on completion of a $7.2MM raise with issuer Heart Capital SPV, a vehicle registered by Redhage in September. Redhage is Founder-CEO of Provider Trust, a data and health analytics company. Bartholomew is a Provider Trust board observer, according to his Linkedin.
Brian Fox
► HEALTHCARE Value Analytics Inc. filed for a raise of $2.2MM, with $1.3MM in the house. Associated with the filing are Chairman Bo Bartholomew, Brian Fox, Matthew Rhodes-Kropf, Scott Kolesar, Jane Ainsworth, Eric Bergesen, and President-COO Kyle Duke. HVA's website says its offering enables physicians to see real-time the costs of each healthcare item they order via eletronic medical records (EMRs).
Russ Blattner
NASHVILLE- and Palo Alto-based Lucd (a dba for Deep Insight Solutions), has raised $9MM to fund the 3-year-old venture led by CEO Russ Blattner. The company's CTO is David Bauer PhD, who previous roles included that of a technical director within Digital Reasoning. In 2017, the company announced raising $7.2MM to that point. Lucd offers an end-to-end AI enterprise platform. Related release here.
Previous editions of our Venture Notes collections are here; for long-form and other stories in reverse-chron order, please click here. VNC
. last edited 1046 24 November 2020
---