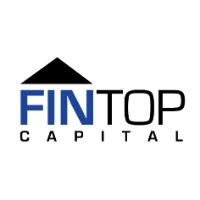 UPDATED: Fintop II closed at $126MM, with six portfolio investments at the outset. Press Release May 14, 2020.-Ed.
FINTECH serial entrepreneur Joe Maxwell filed yesterday on his FINTOP Fund II LP, dutifully reporting zero dollars raised from zero investors.
That's likely to change. We just don't know timing or dollar-target for Fund-II's close -- and Maxwell wasn't saying, when reached for this story.
Less than 18 months ago, VNC reported that FTP-I had closed north of $50MM. Criteria Maxwell provided then and deals subsequently announced suggest FINTOP could still have $15MM or more drypowder to deploy from Fund-I.
FINTOP's portfolio page shows 13 early-stage companies, including Charlotte, N.C.-based DealCloud, which was acquired last summer for Palo Alto-based InTapp's professional services platform.
DealCloud was, as VNC reported, Maxwell's first exit as a venture capitalist. The FINTOP portfolio's had no fatalities, thus far, Maxwell said.
Of the 13 bets Maxwell and crew have made thus far (to portfolio), only Kindful (story here) and Core10 (story here) have HQ-level presence in Nashville.
The firm explains on its website, "We seek B2B service-enabled SaaS and software companies in the FinTech space. Our targets have a proven product in the market, real revenues, and are helmed by veterans of the industries they're looking to shape." At another point, Maxwell put it in even simpler terms, stating, "I only invest in must-have workflow companies."
Though Maxwell has said from the outset that FINTOP is essentially geo-agnostic, he recently told VNC that he believes "noncoastal dealflow is expanding rapidly."
Moreover, he said, "Nashville's business environment and geographical footprint are perfect for emerging Fund managers focused on the Seed and Growth/VC stage of company development."
Asked about verticals toward which he'd like to see more Funds pointed, Maxwell listed FinTech, e-commerce, healthcare, music/publishing, plus -- in light of Amazon's impending investment in Nashville -- supply chain SaaS players.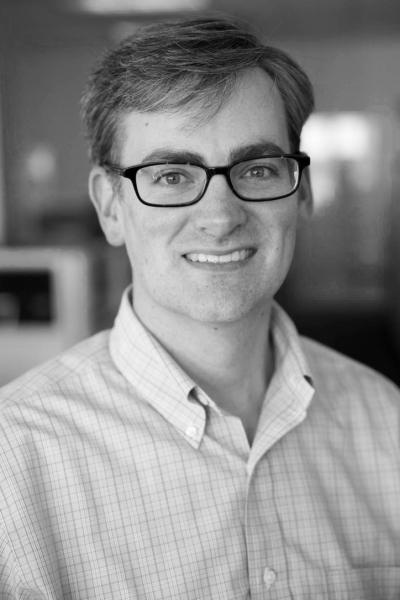 John Philpott
In December, Maxwell heavied-up his team, adding John Philpott. The full team is available via the homepage navbar.
Maxwell told VNC that Philpott "will be taking a full GP role and responsibility. He will be leading his own deal efforts, lending his 360-degree operational experience to these growth companies, and shouldering Board duties and Fund management."
Within the FINTOP portfolio, Philpott has been a Kindful board member and contributes to oversight of the Fund's SmartX and BridgeFT holdings, Maxwell added.
The FINTOP website says, in part, that Philpott "began his career as one of the founding team members of S1 Corporation (NASDAQ: SONE). S1 originated as the creator of the World's First Internet Bank, SFNB, and grew to over $200mm in annual revenue... Following S1, John helped found a multi-family family office and asset management firm with $900mm in assets under advisement.
"Most recently, John served as the Chief Executive Officer of Interactive Advisory Software, a practice management and technology firm for the wealth management industry, representing over $70b in reportable assets," the website continues.
VNC research shows that Interactive Advisory Software sold in 2012 to a New Jersey buyer now operating as Hanlon Advisory Software, on undisclosed terms.
Philpott's LinkedIn profile also lists him as a master mentor associated with Launch Tennessee, and a board advisor and CFO to local growthco StudioNow, among other things.
Philpott holds a degree from Davidson College, and lives with his family in Nashville. VNC
.
---