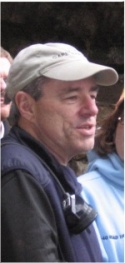 VCs: Oak Ridge-based Meritus Ventures announced its first investment in Arkansas. With three other VCs, Meritus invested in Arkansas Automatic Sprinklers. Meritus says it is currently the nation's only Rural Business Investment Co.

UT's new acting president, Jan Simek (at left) insists he'd rather be crawling around anthropological digs than leading the institution, long term. We'll see. UT's release. Simek earlier did a tour as UT-K acting chancellor, after turmoil there.

COMPLIANCE: Nashville-based NASBA, which sets standards for CPA licensing, repeats its caution that an SEC "Roadmap" proposal to let an international body set some reporting standards would hurt the states and NASBA.

With superadvocate Miriam Paramore (at right) leading the effort, Emdeon has launched a proprietary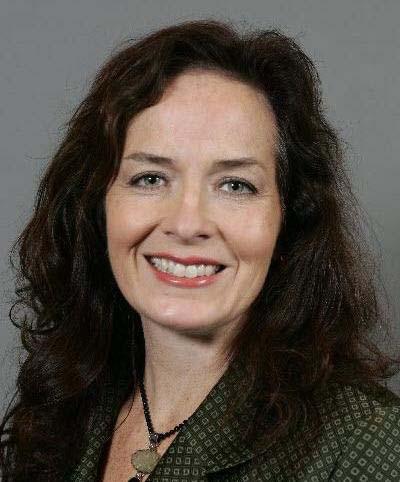 U.S. healthcare efficiency index that's intended to spotlight use of technology in business processes, rather than in EMR and clinical settings, the value of which remains controversial.

Comcast's 8 percent boost in dividend disappointed investors, who see company sitting on cash. Meanwhile, in the Noog, Comcast announces doubling speed, adding high-def channels, without price hike.

SCIENCE ED: Metro's East Literature HS, Ensworth, FRA are among schools sending teams to tomorrow's Tennessee Science Bowl contest at Pellissippi State, KNS story.

ECD: Some GOP members reported reluctant to use State bond capacity to fund improvements for VW and Hemlock, would prefer to apply Stimulus funds.

STIM FUNDS: Smelling Stim money on the table, Chattanooga-based Shared Health is touting its role in health-information exchanges (HIEs).

TECH: Hidden away in Spring Hill, Experimental Design & Analysis Solutions Inc. (EDAS) works on vibrations in close-tolerance devices like jet-engine turbines. Despite the jargon in their release, you get the sense this is technology that helps keep airtravelers safe.

IT Education: Microsoft's Craig Mundie, chief research and strategy officer, will address tech education, during remarks to Chattanooga professionals, March 6, details here.
Previous edition of Newsbits is here. All other VNC stories are here. ♦

Related Articles