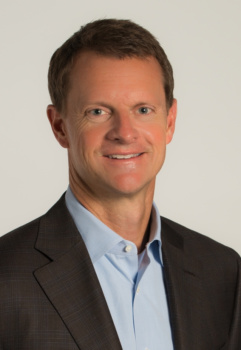 McWhorter
Startup investment: Stuart McWhorter, co-founder and president of Clayton Associates, the Brentwood venture-capital firm, has personally invested in 24/7 Sports, founded in 2001 by Rivals.com founder Shannon Terry according to a VNC source. Rivals sold to Yahoo! in 2007 for a rumored $100 million-plus. 24/7 competes against Rivals and Scout, and its model includes partnering in key markets with local newspaper, thus far the Austin American-Statesman and the Knoxville News Sentinel. The company launched GoVols 24/7 in December, according to UT-linked Tennessee Journalist. 24/7 is tackling both college and pro sports, the latter possibly the kind of 'temptation' Terry once told a Nashville audience he'd avoided while focused on Rivals, which began with another company's bankruptcy. Related, Sports Business Daily story on founding. 24/7 seems to be in public beta. Terry and Burton did not respond to queries.

V. Landers
► Vaden Landers, erstwhile chief of then-Nashville-based ProfitPoint, is now a principal in Saint Augustine, Fla.-based Singular Solutions, he told VNC. Landers said Singular was formed just over two years ago by Charles Yancey, who sold his previous venture, Paymerica, to Yapstone. Singular has about 400 customers and is preparing to secure a working capital line to fund expanding sales and marketing in key verticals, including dentists practices. Our earlier report on ProfitPoint's stepwise departure.
Dr. Esper
Post-Tsunami: Entrepreneurs and small-business owners are particularly vulnerable to natural, economic and competitive disruptions, partly because they've been slow to address the need for operational resilience and because they often rely on outsourcing contractors to fulfill mission-critical functions, according to Terry Esper, Ph.D., UT assist. prof. of logistics, in an interview with VNC. Esper expects to explore these issues with Bay Area entrepreneurs, while serving on faculty for a University of San Francisco management program.
Council Ventures portfolio company, Atlanta-based Ingenious Med, announced the Nashville VC has invested $3.25 million for a minority position in the company, joining existing investor Buckhead Investment Partners of Atlanta. Some of the capital goes to re-capitalize existing shareholders, the company said in a release today. It's a revenue-cycle play, with Ingenious automating revenue and charge-capture items for physicians practices. The release is here.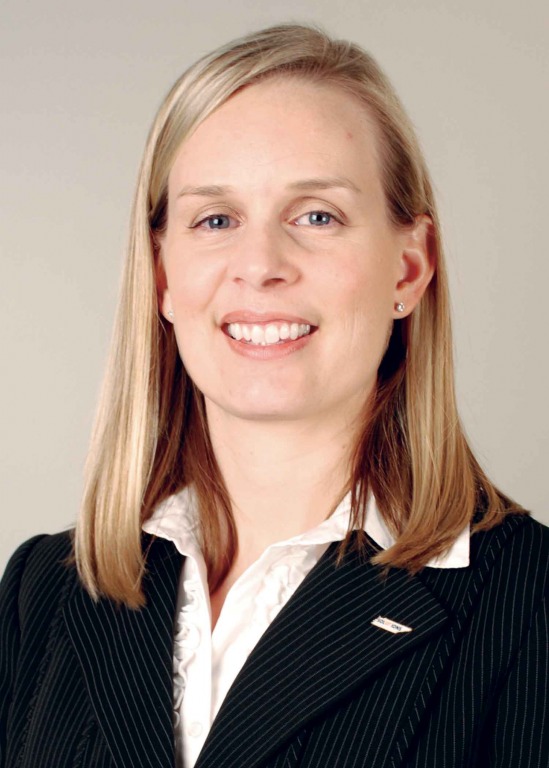 CEO Tiller
Exec Searches: The University of Tennessee is working at fever pitch to recruit a new chief of the UT Institute of Agriculture, as well as a permanent vice chancellor for research and three other key posts. The Institute faces losses of state and federal funding and a recent drop of 60 extension agents. The KNS reports. Genera Energy CEO Kelly Tiller recent told VNC the UTIA is an important ally for Genera's switchgrass-oriented biomass initiative, which is in-the-running for a $45 millon federal biomass research center. Asked whether she might stand for the UTIA post, Tiller told VNC, "I already have a great job!"
► Social Slam, April 13: Social Media Club Knoxville's daylong social-media confab looks like a good time. Details.
► Nashville Twitterati: Billboard included a half-dozen Tennesseans among the 140 Music industry "Characters" who Tweet and whom the mag feels we need to follow, including Jeremy Holley (Warner), Pinky Gonzales (aka, John Mark Jansen), Marcus Whitney (Moontoast, JumpStart from Nashville/Boston), Mark Montgomery (Jack Lion Arts, Claritas Capital), Dave Delaney (Griffin) and, naturally, Knoxville-based Ashley Capps of Bonneroo fame.
Braswell
Evolution: edo Interactive, in the tradition of tech startups, has made potentially transformative announcements in the past six months. A new alliance with Fifth Third Processing Solutions, the elevation of superangel Jim Kever to chairman, and the appointment of new sales executives previously with Groupon and Google. Read the releases. edo has recruited about $15 million in outside capital in the past four years, and may hire 30 more staff this year. Earlier VNC edo coverage. At right, edo CEO Ed Braswell.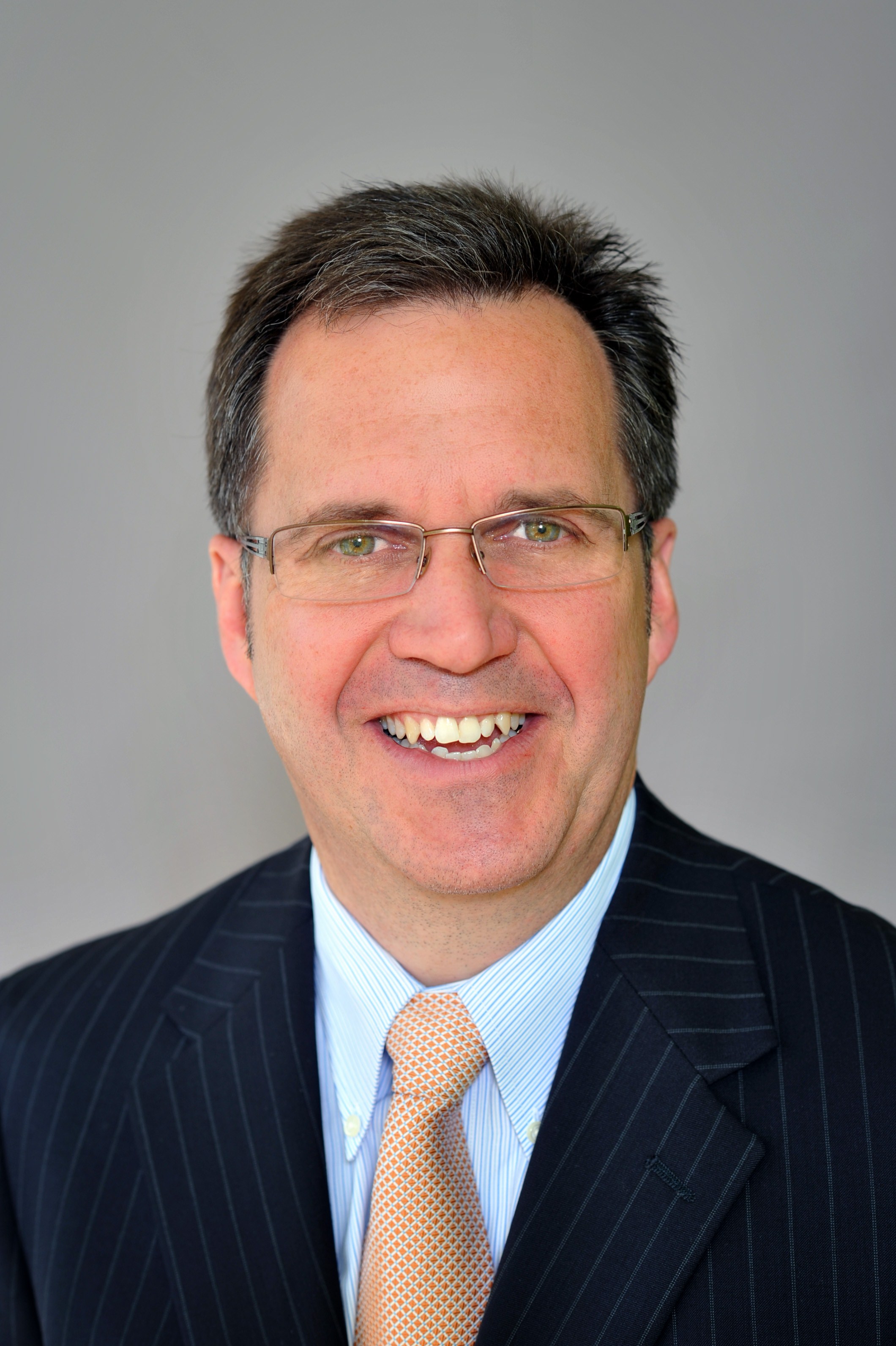 John Hilley
Venture Crowd-funding: Nashvillian John Hilley, sole owner of Patmos Consulting, told VNC he plans to use Profounder.com to secure $35,000 from investors, who are to be repaid via revenue sharing, in order to refine and market his software as a service offering, which supports business continuity planning, community resilience initiatives and other collaborative efforts. Hilley's launching the effort through MyGameplan.com. If he hits his numbers, Hilley is to pay Profounder $1K, he said. Crowd-sourcing funding is also supported by Rippple.com, a Durham startup highlighted in the Bull City Startup Stampede.
Burry
Meltdown speaker: April 5 at Vanderbilt University, Michael Burry, investor and VU School of Medicine graduate, discusses the financial crisis he was apparently first to predict. VU's web title for the occasion: "Investor, author and former VU School of Medicine student Missteps to Mayhem: Inside the Doomsday Machine with the Outsider Who Predicted and Profited from America's Financial Armageddon." Details on the Chancellor's Lecture Series.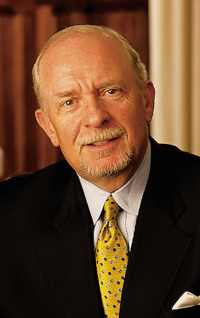 Jacobson
Oracle of Nashville? He, himself, doesn't claim Buffett status, but Harry Jacobson, M.D., widely regarded as a healthcare innovation and investment soothsayer before and after his tenure as vice chancellor for health affairs at Vanderbilt University and its Medical Center, notes that his major new private equity fund-in-the-making and his role as a member of the board of MedCare, a San Antonio private-equity controlled by James Leininger, M.D., includes creating scenarios for healthcare development and investment in India and other nations. Getahn Ward of The Tennessean reports.
► SimCenter Enterprises: Times Free Press profiles Tim Walsh, new president of SimCenter Enterprises, a commercialization entity that aims to help make the UT-Chattanooga SimCenter self-sustaining. Related NewsBits.
Tech ventures: Kentucky's program to use State and Federal matching funds has bolstered 57 companies that won SBIR-STTR awards, and has caused 12 "high-tech startup" companies to relocate to Kentucky. Thus far, it's meant $24.7 million in State investment, leveraging $42 million in federal funds. In the latest round, 14 companies receive $4.2 million in grants, according to the Louisville Business Journal.
► Gotta love it: AutoZone says its customers have given $8.6 million in 5 years to benefit St. Jude Children's Research Hospital.
► Medbots: If there's any medical technology that gets more media coverage than the da Vinci robotic-surgery system, tell us about it. Meanwhile, a good read from the CA. (Local Pathfinder Therapeutics has a different approach.)
Megapolitics: Lt. Gov. Ron Ramsey reached out Friday to assure Haywood County that previously appropriated State funds will, indeed, be released as needed for a long-anticipated megasite for the region near Jackson. The Sun reports.
$1MM for Bizplans: The latest Rice University business plan competition drew 42 entrants - including 8 nations and states including Kentucky, Georgia, Arkansas, Louisiana, Indiana, but none from Tennessee, according to a spokesperson. Although Tennessee firms are eligible, it appears no Tennesseans sought UNC-Charlotte prizes; the finalists are in the CBJ.
► China hand: Nashvillian Buzz Heidtke shows-up in China Wood's S-1. Our previous report on Heidtke.
► EOD Technology of Lenoir City, and its employees, have suffered from lawsuits, investigations and peril as a DoD de-mining and security contractor in Afghanistan. Now, layoffs. The KNS reports. VNC