SertintyONE in Brentwood (fka Echarge2) said Jan. 29 it had raised $3MM toward a $10.5MM goal for a business that, VNC research suggests, involves mobile software applications used to protect data, authenticate users, control access, prevent data loss and communicate threats, and send and deliver secure data. A trademark filing for SertintyOne was made by an attorney associated with Baker Donelson, according to online information. Greg Taylor is CEO.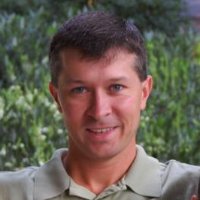 Bacurin
► LINCOR CFO Mark Bacurin reported Jan. 20 raising nearly $2MM for the Brentwood-based HealthIT company, which is headquartered in Ireland.
Waldrop
FRANKLIN-based Hays Waldrop is associated with a filing regarding a $1.25MM raise for Pennsylvania-based EPIC Extremity, an orthopedic medical device implants company. CEO: Dan Schwartzbauer.
SIGNIX of Chattanooga said Jan. 25 it raised $5.4MM toward a $6MM goal. SIGNIX is an e-signature company. The update's here.
► MEDPASS Health recently reported raising $650K toward its earlier $1MM goal. Our updated story is here.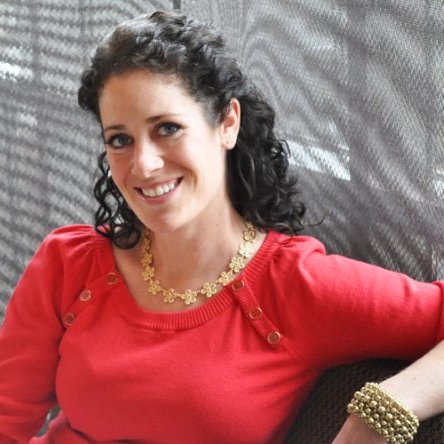 Groeschel
► CROM CARMICHAEL apparently stepped-up to support artisan candlemaker Drea Gunness-Groeschel, whose Flashpoint Candle outgrew the Farmer's Market and secured a production facility in LaVerge. Their recent filing showed $780K raised.
► CLARITAS CAPITAL is party to another Genomind filing today on a raise for personalized medicine that has $4MM headroom left, if you're interested. Previous story updated here.
► TECH2020 CFO David Snider is leading the previously reported wind-down of Technology2020, updated here.
DIGITAL REASONING SYSTEMS, the 16-year-old, private equity- and Angel-backed cognitive computing company based in Franklin is to be one of but a handful of local companies among the dozens interviewing Vanderbilt University School of Engineering students and doctoral candidates, during a career day this week. The company recently acquired the former Nashville startup Shareable (fka Shareable Ink) and Hal Andrews is heading up the new DRS Healthcare business. Andrews has developed a trackrecord of taking companies to their next level. DRS had a reported 70 employees in 2014 and has raised more than $52MM in six rounds according to CrunchBase, with more than $42MM of that coming in the past two years from Goldman Sachs, Credit Suisse, HCA and others. DRS's recent Jan. 29 filing showed the company still looking to raise another $17.4MM. In 2008, DRS Founder and still-CEO Tim Estes warned that Nashville needed some "big boys" to step-up to fund tech companies here. [DRS announced 3 May 2016 that its Series D came in at $40MM, with Lemhi Ventures and NASDAQ taking board seats. NASDAQ announced 23 February 2016 it is not only a customer of DRS, but has a position of undisclosed magnitude in DRS's projected $36MM Series D raise, completion of which would seem to put DRS at total nearly $70MM institutional capital. That number may not reflect the scores of individual investors who supported the company in its early days.]
The concepts that would become DRS were cultivated during Estes' years the University of Virginia, where Estes has said Prof. Kenneth Elzinga, Ph.D., was an important influence. Elzinga remains a DRS director. VNC


.
---