LEAD CAPITAL PARTNERS, a year-old venture-capital and private-equity firm based in Nashville and backed by an undisclosed number of high net-worth families, will eventually own controlling interest of 4 to 7 firms at a time, when it's at full-speed, said Managing Partner Erick Clifford. Clifford and co-founder Managing Partner Pryor Smartt were directors of investments with Harbert Mezzanine Partners, before founding Belle Meade-based Lead, a year ago. Acquired businesses, according to the Lead Capital website, will have EBITDA of $1MM-$4MM and will involve owner recapitalizations, corporate divestitures, family succession and/or management buyouts. Free cash flow will typically be in the $1.5MM to $3MM range, said Clifford. The partners list ten sectors of interest, including healthcare, IT, industrial services, hospitality, consumer products and others. Thus far, Lead has invested in a swimming-pool services firm, he said, and hopes to add a company or two, yet this year. Clifford and Smartt are alumni of the University of Tennessee and Vanderbilt University, respectively. [See related story on family venture funding, here.]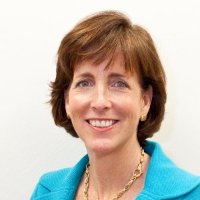 Julia Polk
JULIA POLK, CFO with startup Change:Healthcare the past two-plus years, is now operating as New Venture Consulting, according to her Linkedin page. Prior to the healthcare startup, she spent seven years in-house with Nashville-based VC Solidus Co., following two years as an analyst with Morgan Stanley. She earned her Math degree at Vanderbilt University. She has long played important roles in the local startup scene, as indicated in this 2001 article by NashvillePost, a Solidus property.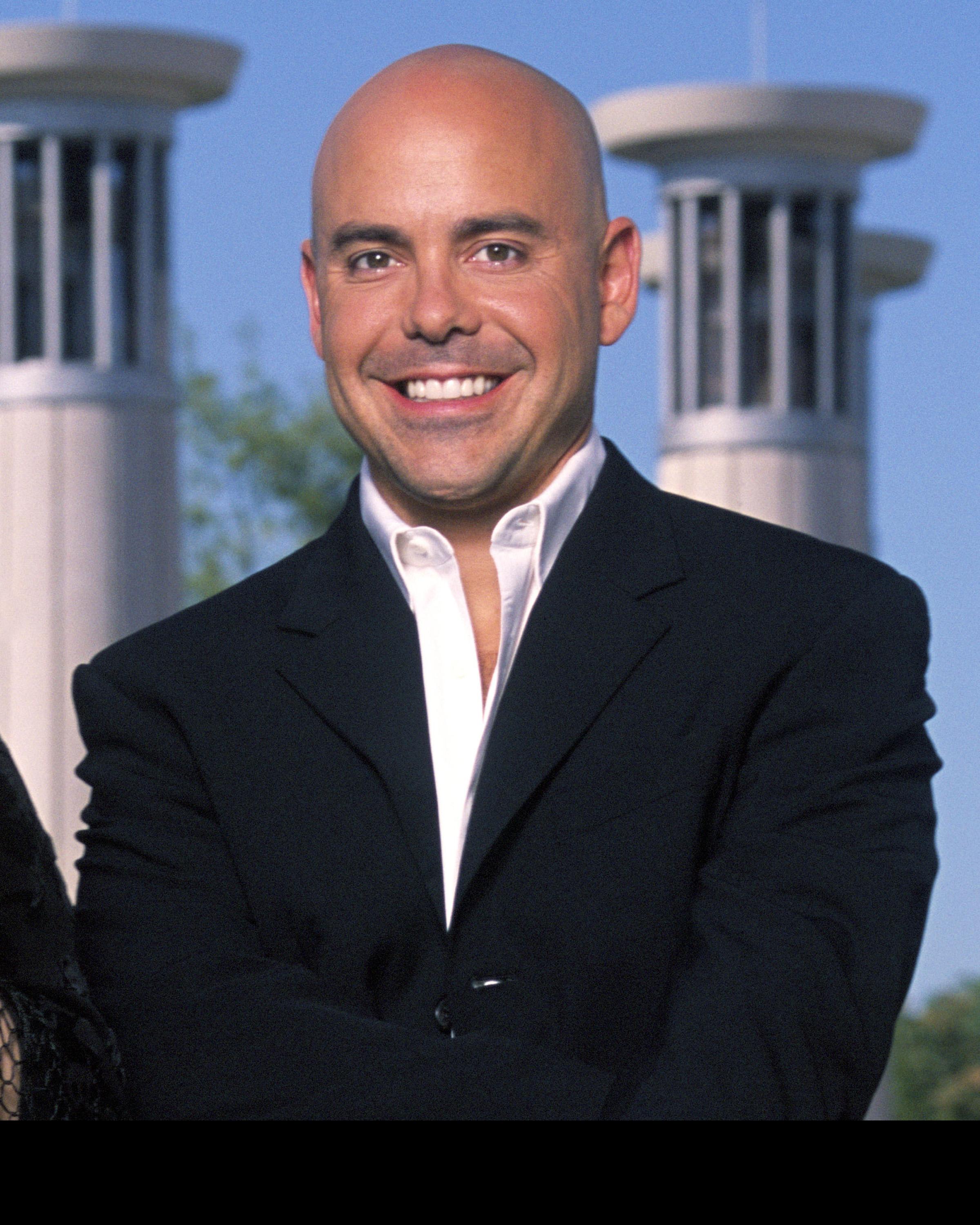 Tim Ozgener
OZ NASHVILLE is no pipedream: Former C.A.O. International president Tim Ozgener, 43, is making the former CAO headquarters and humidor into a destination showplace for special events, including on-loan works of art. He offers as points of reference MassMoca (the Massachusetts Museum of Contemporary Art), and New York City's Park Avenue Armory -- simultaneously stressing that OZNASHVILLE will have its own model, which is still in development. Cigar and, earlier, pipe-maker CAO was founded in Nashville in 1968 by former engineer Cano A. Ozgener, an Armenian immigrant from Turkey. When the private company was sold in 2007, it was making more than 20 million cigars per year, gauging by a 2008 interview the younger Ozgener gave Cigar Aficionado. The younger Ozgener left CAO in Fall 2010 after its Euro-based parent, General Cigar, relocated CAO headquarters to Richmond, Va. Ozgener remains under a noncompete agreement with CAO's acquirer. Asked by VNC whether he might re-enter the competitive cigar industry, Ozgener said only that he's "not sure I want to get back on the carousel," given he has wife and children and does not relish the constant travel required for sourcing tobacco, trade shows and all the rest. OZ is located at 6172 Cockerill Bend Circle (37209).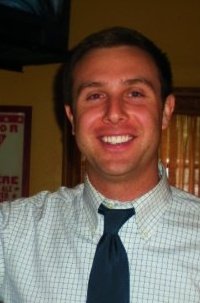 Denenberg
JASON DENENBERG, 29, formerly a VP with Angel Capital Group, is now a consultant affiliated with Centresource, he confirmed. While with ACG, Denenberg helped talk-up the possibility of legislation on Capitol Hill that could have aided Angel investors, though effort to achieve passage of such a bill was ultimately deferred. The idea had also arisen in 2007-08, as reported by VNC.
SOCIAL VENTURES: The Well CoffeeHouse aims to open in Green Hills by July 13, on a high-traffic site that was previously home to a BurgerKing, at 2035 Richard Jones Road (37215). The nonprofit faith-based community organization says on its website that its mission is to help build community in Nashville and to donate profits from its operations to relieve poverty, globally. Its chairman is Chris Soper, a former Lowe's retail manager, who apparently has enough craft skills to get the place ready for its impending final Metro Codes inspection. It was able to secure its first prime location through a "favorable" lease with property owner Robert Wellerding, who owns the Flower Mart, next door, said co-founder Rob Touchstone, who is a minister at Tusculum Church of Christ. The coffeehouse will be open from approximately 6 a.m. til midnight most days, and will keep the drive-through window installed for its predecessor. Events and meetings will be held at the coffeehouse, which has a small stage for live performances, said Touchstone. The founders have close ties to the Lipscomb University community and with other faith-based nonprofits, and welcomes all, without concern for religious preference, he said. In addition to coffee, it will offer baked goods, smoothies and other fare, much of it produced by Katy Branson's Foxy Baking Co. VNC