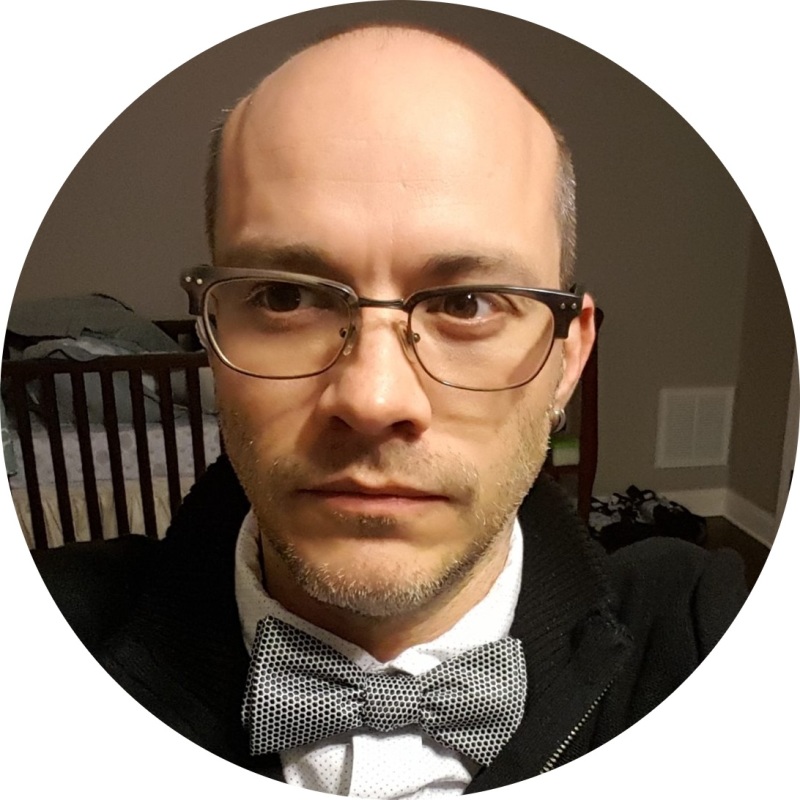 LEAFLESS, the startup that began life as self-publishing e-platform Screwpulp, remains staunchly pro-author, but has toned-down its moxie and pivoted its business model to pursue valuable relationships with gatekeeper publishers.
The company adopted the Leafless brand in 2015, after recognizing that the word "Screwpulp" -- despite its "edgy" appeal in some circles -- was "too angsty" for many book-loving investors and for women, generally, said Richard Billings, co-founder and CEO of the three-year-old company based in Arlington, near Memphis.
Not long after that name change, Billings and Co-Founder, Chief Creative Officer Will Phillips joined the inaugural seven-team cohort in the Ingram Content Group (ICG) 1440 Accelerator for book publishing, which operates within the Nashville Entrepreneur Center (EC).
With 1440's culminating Demo Day set for May 9th, Billings and Phillips are preparing to present to ICG Chairman John Ingram and other executives who represent an Ingram ventures unit. State records online show Ingram Digital Ventures as a dba for Ingram Industries.
Leafless/Screwpulp has raised about $420K in the past three years, including stakes acquired by individual investors and by the Start Co. Seed Hatchery in Memphis and the 1440 Accelerator, said Billings.
Billings and Phillips now each hold substantial non-controlling stakes in the company, the CEO confirmed. Current owners will be very deliberate in deciding when, whether and how much additional dilutive capital to accept from new investors, said Billings, adding that he holds the largest single share of Leafless equity.
In 2013-14, the co-founders went through Seed Hatchery and participated in Launch Tennessee's "The TENN" startup-advancement program.
However, the company remained stubbornly "pre-revenue." Lack of publishing relationships and access to distribution such as ICG represents had hobbled Screwpulp, for which revenue had been only "nickels and dimes," said Billings.
Thus, last year, when 1440 was announced by ICG and the EC 1440, Billings and Phillips decided it was time to seek more answers in Nashville.
Billings recalled that once inside 1440 the founders were introduced to veteran publishers, agents, authors and others, and soon became convinced that to get meaningful traction and build their company's valuation, they needed to partner with traditional publishers.
Besides, he said, the majority of authors being signed by Leafless still harbored ambitions of seeing their books in print.
"We realized we had almost siloed ourselves away from the publishing industry... Now, instead of being anti-publishing, we are part of publishing," said Billings.
Leafless' model now calls for authors to enroll their "pre-books" for "nomination" by readers who participate in crowd-ranking the books. Top-ranked books garner exposure through ICG's e-distribution channels. Leafless gets e-publication rights for "top 10" nominated books.

Co-Founder Phillips
Publishers and agents will be permitted to read books without charge, with an eye toward publishing. Leafless will also use value-adding analytics to help publishers pick winners, based on nominations and other data.
The revamped website is likely to be operational by the time the 1440 Accelerator concludes.
On a selective ad hoc basis, Leafless is also prepared to become the de-facto agent of authors with promising works, with a goal of placing the book with a traditional publisher, said Billings. Under such agreements, Leafless would only briefly hold exclusive rights to represent the author and book. "We wouldn't lock them up for long," said Billings.
Lastly, as the company has done since inception in 2013, its automated platform will continue to support all authors who opt-into its self-publishing program, without regard to the strength of readers' nominations, in keeping with Screwpulp's original offering in 2013.
These changes in Leafless' model promise greater revenue and the earnings and valuation that the owners need if they are to realize their goal of exiting Leafless within five years, via sale to a strategic bidder, said Billings.
The existing Screwpulp platform has attracted about 5,300 users and roughly 250 e-books (produced by at least 175 different authors) have been offered for sale via its platform. Those authors have been allowed to sell 25 digital copies of a given title at no charge, with Leafless' piece of the action stair-stepping up after that point. Revenue actually realized from that original portion of the business has been meager.
Asked about Leafless' competitors, Billings cited only Amazon. In earlier media coverage of the original Screwpulp, California-based Smashwords was cited as the dominant startup in e-publishing. In 2013, ICG Chairman Ingram told a Nashville business audience that he once passed on an early opportunity to buy a stake in Amazon, and he had since come to view Amazon as a partner.
In addition to Seed Hatchery, 1440 and the co-founders, shareholders in Leafless include A>M Ventures (affiliated with Archer Malmo, the Memphis Ad/PR agency) and Wolf River Angels, an affiliate of Start Co., which sponsors Seed Hatchery.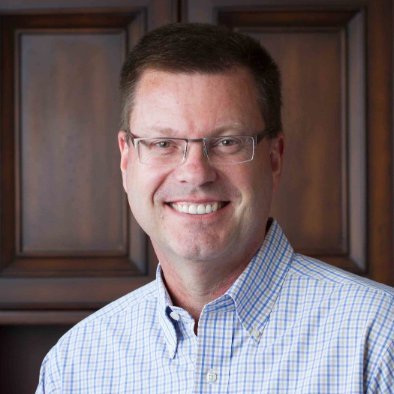 Joe Wikert
Individual investors include Indiana-based Joe Wikert, who has stepped-down from his earlier board role, but remains an avisor the Leafless. His track record includes Olive Software, O'Reilly Media, John Wylly and Sons, MacMillan Publishing and other posts.
Other individual investors include Bernice Hussey (represented by Thomas Hussey) and Brad Silver, CEO of Quire (Memphis, population health and related HealthIT). Richard Batt, who was the third co-founder of of the original Screwpulp, remains a passive investor in the company.
The board of directors includes Billings, Wikert and Silver, with one seat vacant and to be filled. Ingram Ventures is to appoint a board observer, said Billings.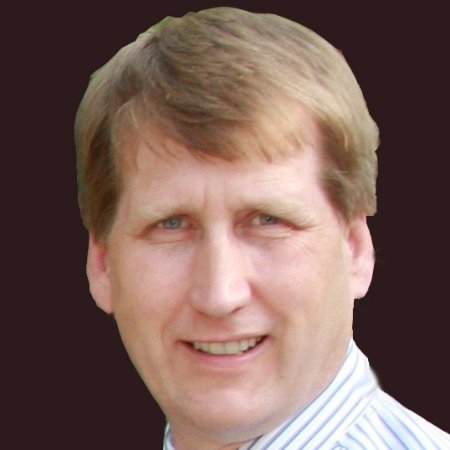 Bill Brennan
Leafless' outside advisors include Taylor Hale, Andrew Mitchell, David Shealy and John Arnold of Ingram Content Group; Pete Nikolai of Harper Collins Christian Publishing and its Westbow self-publishing division; and, Nashville-based Angel/Mentor Bill Brennan.
For legal counsel, the company relies mainly on Emily Brackstone of Baker Donelson's Memphis office.
It banks with Independent Bank in Memphis, and has not yet chosen an accounting firm, said Billings.
Co-founder Phillips, who previously worked for Archer Malmo in Memphis, now works remotely from his homebase in Oklahoma City. VNC
.
---