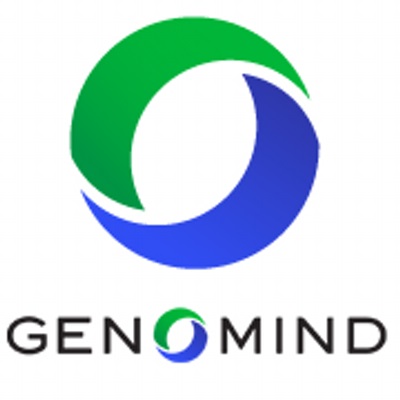 Updated: 18 Sept. 2020: Genomind files for $21.7MM raise. 8 Feb 2017: Genomind completed an $11MM financing with Silicon Valley Bank and existing investors. 20 April 2016: Progress reported toward nearly $20MM target. 8 Feb. 2016: Another filing today on more capital and $4MM still to be raised. Earlier: A 28 Dec. 2015 filing shows the round completed at $13.7MM. Our original Nov. 6, 2015 stories is below.-Ed.
GENOMIND, which has received backing from Nashville's Claritas Capital, continues its push toward a $13MM capital raise, according to its SEC filing earlier today.
Neither Claritas nor Pennsylvania-based Genomind representatives have yet responded to a Venture Nashville query today. Claritas Partners John Chadwick and Teresa Sexton are named in the filing. Both are Genomind board members according to the Claritas website.

Genomind reported it has raised $12.2MM of the $13.2MM it seeks under this continuing round. Claritas led the company's Series A and Series B rounds ($11MM total), according to Crunchbase.
Genomind, a personalized medicine company focused on pharmacogenomic testing in the behavioral-health sector, in September announced a $6MM financing, led by Claritas. In 2014, Claritas led the company's $5MM investment round.
Update 9 Nov. 2015 1017: Adam Shapiro, identifying himself as a DC-based media consultant to Genomind, told VNC today that proceeds from the raise will be used to expand Genomind's team, develop further evidence in support of Genomind's Genecept product, and explore new products and services.
Among those named in the lastest SEC filing are Ronald Dozoretz, M.D., who is Genomind's founder and chairman; and, Michael Koffler, Genomind's president/CEO.
Dozoretz is also founder and CEO of FHC Healthcare Services, which, partly through its Norfolk-based subsidiary ValueOptions, specializes in management and delivery of behavioral healthcare services. ValueOptions says it is the largest U.S. provider of its type.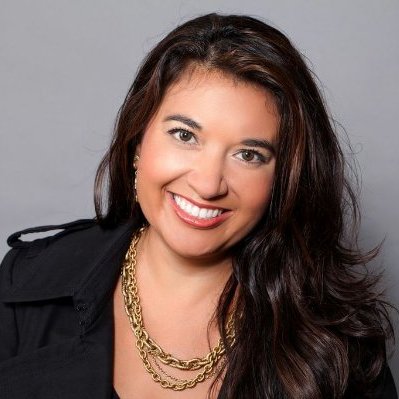 Teresa Sexton
Claritas' Sexton was quoted in a 2014 Genomind press release as saying of the company, in part, "Genomind is clearly bringing innovation to mental healthcare by disrupting the trial-and-error standard of care, using biomarkers to personalize treatment... We believe this innovation, coupled with their exceptional leadership team, gives us a very strong platform to invest in."
Genomind said in September that investment then just-in would "used to fund the continued growth of Genomind, as well as a multi-site randomized controlled trial for the company's core product, the Genecept Assay™, and the development of its next generation expanded product.
"The Genecept Assay is a genetic test designed to help clinicians optimize treatment decisions for their patients with mental illness. It identifies patient-specific genetic markers that indicate which treatments are likely to work as intended, have no effect or cause adverse effects," the company continued in a press release.
Genomind has also said, "The [Genecept Assay] is used to guide treatment for a range of psychiatric conditions, including depression, anxiety, ADHD, bipolar disorder, PTSD and schizophrenia, and has been shown in peer-reviewed published studies to improve patient outcomes and reduce overall medical costs."
Pharmacogenomic Testing and personalized medicine together represent a hot space. VNC's latest related report was on Brentwood-based Healthspek. VNC
---