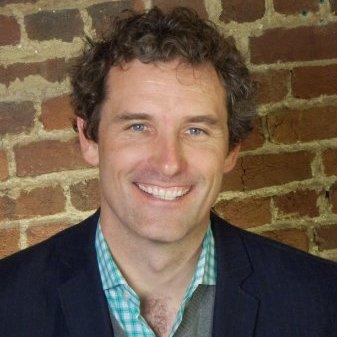 MEDALOGIX, the predictive analytics healthcare startup, is pursuing a further $1.5MM in financing, but Founder/CEO Dan Hogan this afternoon deferred comment on this morning's SEC filing.
If successful, the latest raise -- which could prove to be a bridge to something bigger -- would put Hogan's total capital-in at nearly $9MM. Stamford, Conn.-based Coliseum Capital Management is a major investor. Coliseum is described by Bloomberg as a hedge-fund sponsor.
Bergesen
Nashville-based Medalogix's lengthening series of raises also seems to reinforce Hogan's move in Summer 2014 to bring outside advisor Eric Bergesen, an investment banker, aboard as CFO.
For a great deal more on Hogan, the company, its outside advisors and the local investment environment, please see our previous report on Medalogix here. VNC


---