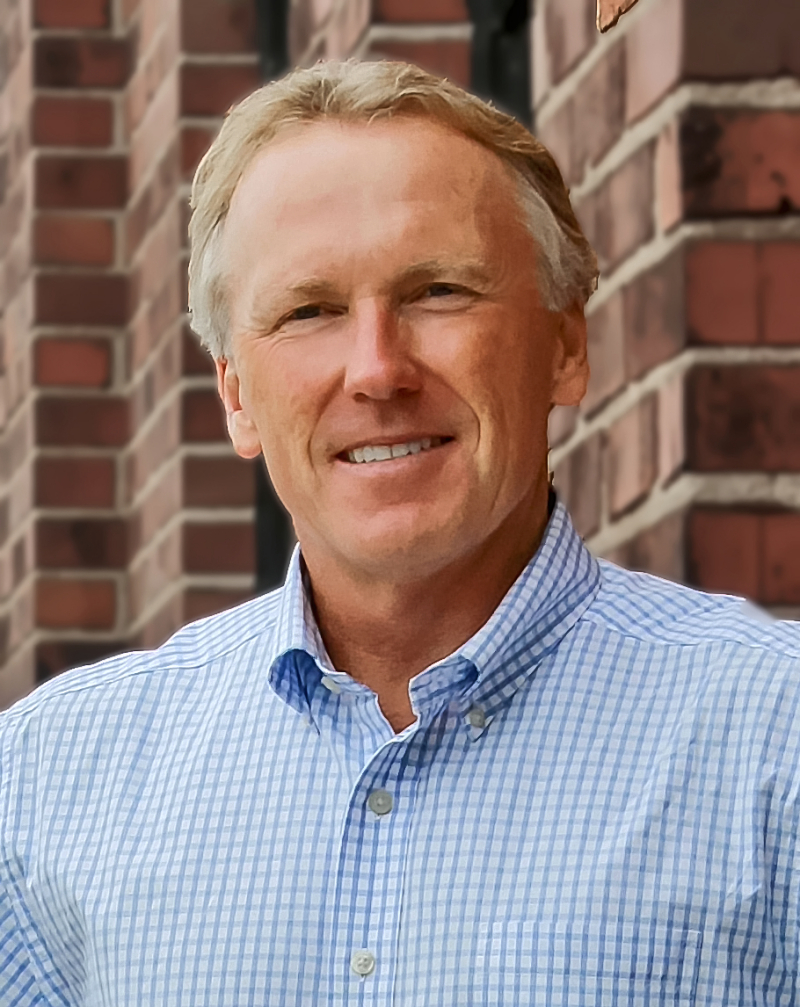 AXIAL Healthcare, the healthcare analytics and pain-care startup based in Nashville, today reported to the SEC it has raised $8MM in equity capital.
The company says on its website it is partnered with Blue Cross Blue Shield Association Venture Partners. Eighteen months ago, Axial was selected for the first Healthbox cohort, taking-up residence at the Nashville Entrepreneur Center.
Its team includes Chairman and CEO John Donahue; President and Co-founder Kevin Kirkpatrick; Co-founder and Chief Medical Officer Paul McCurry, M.D., and others. The team is listed here.
The company's website says it manages a pain-care delivery network, offers deep analytics and has created a Cloud-based patient-engagement, monitoring and clinical support network.
The company has not yet responded to a VNC query regarding the raise. VNC
---