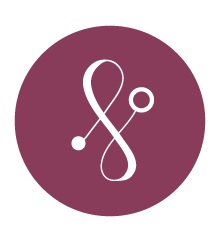 KARLA™, a proprietary bot operating with artificial intelligence, is one of several impeta driving Synchronous Health toward raising capital and accelerating its market entry.
Co-founder and CEO Guy Barnard told Venture Nashville that the Nashville startup's mission is nothing less than widening and disrupting the current population behavioral health model, using healthtech and a national network of credentialed behavioral health counselors.
The collaborative relationship between client-patient and an empathetic clinician or coach remains essential, Barnard said. "We are a firm believer that you need both humans and technology...that can enable the best human connection," he added.
Alongside that relationship, however, Synchronous aims markedly to improve upon current practices by employing AI in the form of a "conversational bot," as well as telehealth technologies and other tools that enable counselors and clients to collaborate in augmenting in-person sessions with automated, scheduled and/or spontaneous interactions prompted by remote client activity monitoring, location/venue awareness and other data collection and analytics.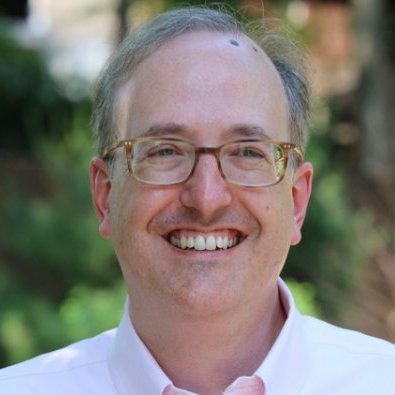 CEO Guy Barnard
Its current capital raise targets $1.2MM and is likely to close by year-end, Barnard said, adding that current and prospective investors have signaled they'd make room for "smart" or "networked" money. To facilitate the raise, the simple agreement for future equity (SAFE) is being employed.
Barnard also confirmed that a Series A round in the $3MM range is a likely next step in 2017.
He characterized the Synchronous solution's status as currently moving from working prototype stage to minimum viable product (MVP), and said the offering is now a "pretty tight fit" with market demand.
Synchronous is initially marketing only via enterprises, though within a year the company is likely to consider "upselling" additional services directly to those covered by employer programs and it could eventually do some business direct-to-consumer.
Improving population behavioral/mental health pays dividends for employee-patients and employers, alike, Barnard underscored.
The Synchronous platform allows counselors and coaches to create an easily accessed and updated comprehensive digital profile, to help guide interventions or issue-specific counseling, as well as automated client monitoring and engagement between sessions.
The Karla intelligence within the Synchronous solution also enables a provider and a client to establish in advance "hyperpersonalized" interventional messages and prompts that are activated when automated analysis of agreed-upon metrics being monitored suggest actual or impending unhealthy behavior, such as excessive inactivity for a client prone to depression, proximity to venues that may contribute to triggering resumption of addictive behavior, and other circumstances. Clients respond verbally to Karla's requests for updates.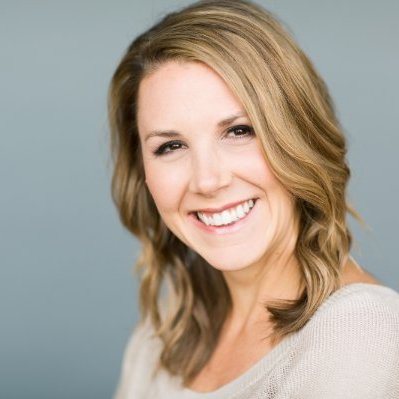 Lisa Henderson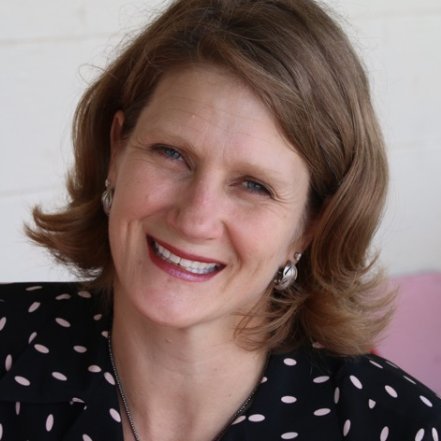 Kati Lohr
Barnard was joined in co-founding the company by Chief Clinical Officer Kati Lohr, LPC-MHSP; and, President and COO Lisa Henderson. The company's CFO is Harrison Thomas.
Both Barnard and Thomas previously held Tech, Strategy and development roles at Nashville-based Healthways. Barnard's earlier experience included stints with Accenture and with Boston Consulting Group. Lohr and Henderson have more than three decades counseling and related experienced, between them.
Synchronous has 12 FTE staff, including four on payroll. Most of its current hiring effort is directed toward filling coach, clinician and counselor roles, Barnard said.
Most Synchronous' revenue from counseling or coaching flows routinely from reimbursement claims presented to payers or self-insureds, though dealing with claims management, employee engagement, risk management, market-segment adaptation and other issues can also translate into additional revenue, said Barnard.

Synchronous has three initial customers, which Barnard identified as including a "Fortune 200" employer, a Blue Cross Blue Shield plan and a behavioral healthcare facility. Signing a university system is "not far behind" and a couple other prospects are well along in the pipeline, he added. Some cost-sharing is involved in these early agreements, he noted.
By the end of Spring 2017, the company expects to have scaled-out its offering for full commercial operation, he said.
The company's outside advisors include attorneys with Bone McAllester Norton and Patterson law firms, and accountants with McKerley & Noonan. It banks with Pinnacle Financial Partners. Barnard said he is working with members of an outside advisory board, but he declined for now to identify its members.
The company has outsourced much of its development to the team at Nashville's Lunar Lincoln, on which Barnard said he has previously relied for other projects.
Barnard said that although to varying degrees the three co-founders had for years contemplated using technology to augment in-person counseling, the extraordinary rise in consumer and enterprise adoption of social media/networks (e.g., Facebook's mood tracker Joy) and the advancement of AI, natural language processing (NLP), machine learning technologies and behavioral health programming changed the economics and adoption of bots and platforms, and helped bring the Synchronous idea into sharp focus.
The Synchronous business opportunity came into focus in 1Q this year, said Barnard.
The company was chartered in June under Tennessee's new for-profit benefit corporation option (FPBC), according to state records online. VNC
. ™Karla - trademark of Synchronous Health
---