JOSH Rosenblatt, the Nashville-based head of the Frost Brown Todd law firm's Blockchain and Digital Currency team, told Venture Nashville the firm now has nearly a dozen Blockchain tech-related clients.
While active for several years in the fintech space, Rosenblatt said that his tracking of compelling developments in Blockchain, Distributed Ledger and Digital Currency matters soon led to developing clientele in the rapidly emerging domain.
Today, according to the FBT website, the firm holds that "Distributed ledger, also known as blockchain, and cryptocurrency and digital assets, such as bitcoin are poised to revolutionize the way businesses function, and goods and services are delivered." IBM's exigesis here. Earlier VNC Blockchain coverage here.
Rosenblatt said in a recent FBT press release that his Blockchain team's recent engagements have focused on such matters as "acquisitions of blockchain companies where the purchase price is a cryptocurrency, and the launch of hedge funds focused on the cryptocurrency and blockchain industry."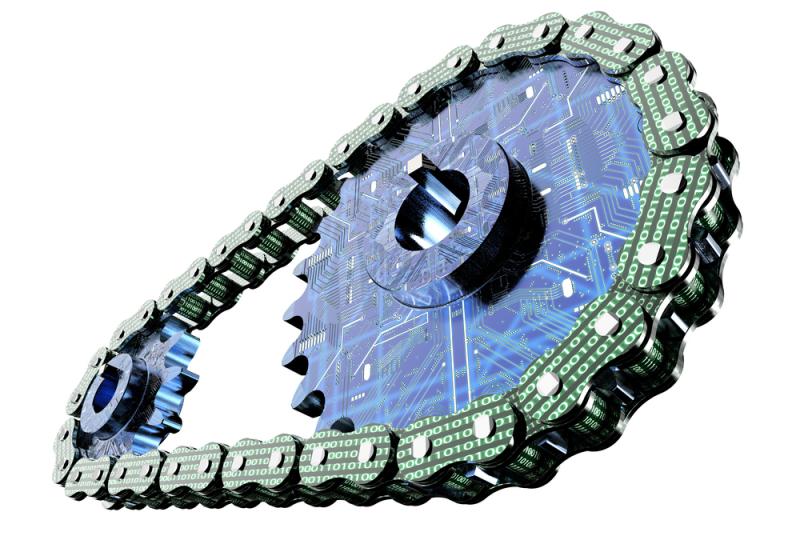 BC by shutterstock
In an interview, he confirmed that FBT clients include Nashville-based publisher BTC Media (BTC Inc.), as well a half-dozen or so clients that operate within the domain of initial coin offerings, token offerings or related segments.
VNC reported earlier that FBT has previously done work for Gem (BitVault), a blockchain solutions company based in Venice, Calif., which is actively building relationships within Nashville's healthcare sector.
In addition to Blockchain and Bitcoin technologies and smart-contracts applications, Rosenblatt describes his personal experience as spanning, among other things: acquisitions and divestitures, strategic business transactions, Visa and MasterCard rules, money service business and money transmitter issues.
Other Nashville-based members of the FBT Blockchain team include attorneys John Wagster and Gray Sasser.
The firmwide FBT digital technologies practice is led by Nilesh 'Neal' Patel, who is based in Cincinnati.
Anchor sectors for the group include Blockchain, Artificial Intelligence, Drones (UAVs) and Internet of Things (IoT).
In May, FBT announced that its Law Technology Department had completed "a prototype of a self-enforcing smart contract that can be used in software escrow agreements," adding that such applications are likely to prove "representative of the type of smart contracts that are likely to become common fixtures in the legal world."
Rosenblatt is also a managing director of FBT affiliate BlackLine Advisory Group, which advises on payments strategy and innovation, compliance, data breaches and other fintech matters.
FBT is an active co-sponsor of the Nashville Blockchain Meetup Group, which since October 2016 has grown from a dozen people to 337 registered members. Co-sponsors in that effort include Hashed Health and BTC Media.
The law firm is also among a dozen law firms that comprise the Lawyer's Committee of the Chamber for Digital Commerce (Washington, D.C.).
Prior to joining FBT and its Blackline affiliate, Rosenblatt spent nearly four years as an associate with Waller Lansden.
Now 34, Rosenblatt earned his Law and MBA degrees at Vanderbilt University School of Law and the VU Owen Graduate School of Management, and he earned his bachelor's in political science and economics at George Washington University, according to his Linkedin profile.
According to his biographical information online, Rosenblatt's civic and charitable activities have included serving as a board member of the Nashville Business Incubation Center (an offering of Tennessee State University) in Nashville and of the Ben Schulman Center for Jewish Life, at Vanderbilt University.
Rosenblatt and his wife and their infant daughter reside in Nashville. VNC
. last edited 17 January 2018
---