Today: Addiction campus, VRTIFY music tech, InCrowd Capital, Arkis Biosciences
PALO ALTO-based startup VRTIFY, founded is 2014, is led by CEO Facundo Martin Diaz, who attended last week's NAMM Summer conference in Nashville. The company's Virtual Reality production and distribution platform helps consumers, artists, developers, labels, content providers, advertisers, event producers and others marry music with Virtual Reality. A spokesman for Diaz confirmed today that the company has raised $8MM thus far in its current Series A equity round, which has a target range of $25MM-$30MM and is expected to close in August. Its Series B is not likely before 2019. Prior investors have included Angel Ventures and independent Angel investors.
Brent Clements
ADDICTION Campuses CEO Brent Clements told VNC today the company is unlikely to consider taking additional capital before 2018-2019, at which point the company may "look at every scenario," including considering private equity sponsors or, conceivably, an IPO. Little more than two years since its inception, the company projects passing the 400-employee milestone, with as many as 100 then in Nashville, by YE2016. It currently has employees in "18 to 20 states," Clements said. Though the pace could vary, the company still projects doing one acquisition and one de novo project each year. Buys are difficult at times, he said, given that sector deals are being done at 5x-11x or greater EBITDA multiples. Even though addiction treatment providers "have a lot of wind at our backs," insurers have frequently proven resistant to paying for needed treatment, and providers are under inordinate pressure to increase use of medications, rather than recovery treatment and other interpersonal therapies. Long before the nation-at-large realized how opioid addiction and lack of affordable access to some prescription drugs was resulting in more people turning to heroin and other opiates, professionals in the industry were seeing signs of the current "epidemic," he said. Asked about how this will turn out, Clements said the nation is "not winning" the battle. For our earlier full story on Addiction Campuses, please click here.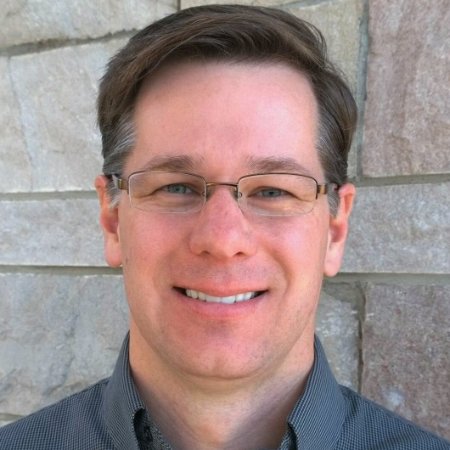 Chad Seaver
Arkis Biosciences (Knoxville) raised a $3.4MM Series A round. Innova Memphis led, with Knoxville-based Angel Capital Group and Lighthouse Fund. The company, led by CEO Chad Seaver, focuses on surgical tools and implantables for treatment of intracranial hypertension resulting from traumatic brain injury, hydrocephalous, hemorrhagic stroke and similar disorders. Release here.
PHIL SHMERLING, founder/CEO of Nashville-based InCrowd Capital, filed today with the SEC regarding plans to raise InCrowd Alabama Fund I. With no target specified, it may be a sort of placeholder. A year ago, Shmerling filed with no target for InCrowd Strategic Healthcare Fund of Funds LP. Shmerling has not yet responded to a query this morning. This item will be updated, as warranted. Our earlier article on InCrowd.


.
---
.
---