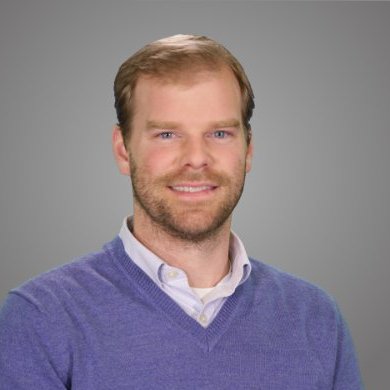 Updated 30 May 2017: Ingram Content Group announced that it's Tennessee Book Co. acquired assets of Thrivist, and McGarrity has joined TBC as director digital solutions. Advisors: For Thrivist: Crimson Ventures, FUEL for Good, Waterford Tax and Baker Donelson. Thrivist also credited as partners Pilgrim Consulting Group, SiteMason, Bank of Nashville and RANDA Solutions.-Ed.
Crimson Ventures, an Angel investor and consultant based in Brentwood, has taken a minority equity stake in Thrivist, a Frankin startup with a K-12 learning and analytics platform that enables schools to develop, deliver and manage online learning (e-learning) and use related data analytics to improve student outcomes.
Founder and CEO Andrew McGarrity told Venture Nashville July 7 that his firm plans to raise further capital. This story will be updated, as warranted.
Rob Walker
Crimson Managing Partner Rob Walker, who is also an advisor and is joining the Thrivist board of directors, said in a press release July 6 that the company is looking for additional investors.
McGarrity said he is advised by attorney Chris Sloan of Baker Donelson and accountants with Waterford Tax Group, in Franklin.
Crimson Ventures began operations in 2016, but said its predecessor companies date back to 1993. [###]
.
---