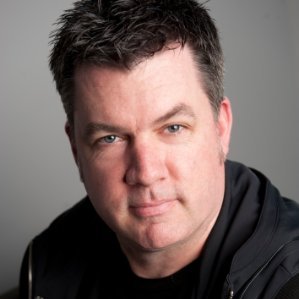 NASHVILLE entrepreneur JD May has left his EVP-bizdev role at Nashville's FLO.CO to become international startup SongKick's VP for growth.
May, 44, has many prior venture notches on his belt, including serving as a partner alongside entrepreneur Mark Montgomery at Echomusic, one of the city's first digital Music-Entertainment plays, eventually sold to Ticketmaster Entertainment.
London-based Songkick recent merged with ticketing-oriented CrowdSurge, which has offices in Los Angeles and New York (Brooklyn), and the combined companies now operate as Songkick, which was originally focused on event discovery and live entertainment.
As well reported by TechCrunch, the two companies recently attracted $16MM venture capital to expand their combined business.
Songkick is "a significant player internationally" and has 100-plus staff in New York, 50 or so in London, 15 in Nashville and five in Los Angeles, said May, adding that he believes the company can help "reshape live entertainment."
May said he joined Songkick July 1 and was recruited to his new post by people in his network.
FLO.CO Co-Founder Sloane Scott told VNC today her company has no plans to fill the post vacated by May.
Asked how long he sees staying with Songkick, May said only that he remains committed to "trying to do big things with people I love," always preparing to hit "home-runs, not singles," and avoiding getting too comfortable.
His LinkedIn profile chronicles a 22-year career that, in addition to Echomusic and a stint as executive director of the Americana Music Association, includes tours with SONY/ATV Music Publishing and Dead Reckoning Records, as well shouldering CEO duties at wellness startup U Fit Life. May exited Auburn University in 1993 with a bachelor's in marketing.
May and his wife has a five-year-old son and live in Williamson County. VNC
---