THE PRIVATE-EQUITY investment program of Tennessee Consolidated Retirement System has committed $25 million to General Catalyst Partners' affiliate General Catalyst Group VI fund.
Cambridge, Mass.-based Fund VI is focusing on consumer Internet, social-media and other technology-weighted businesses. General Catalyst seeks to raise $450MM for fund VI and plans additional $200MM raise for a supplemental fund, to jump-in with VI on larger transactions, according to recent news reports.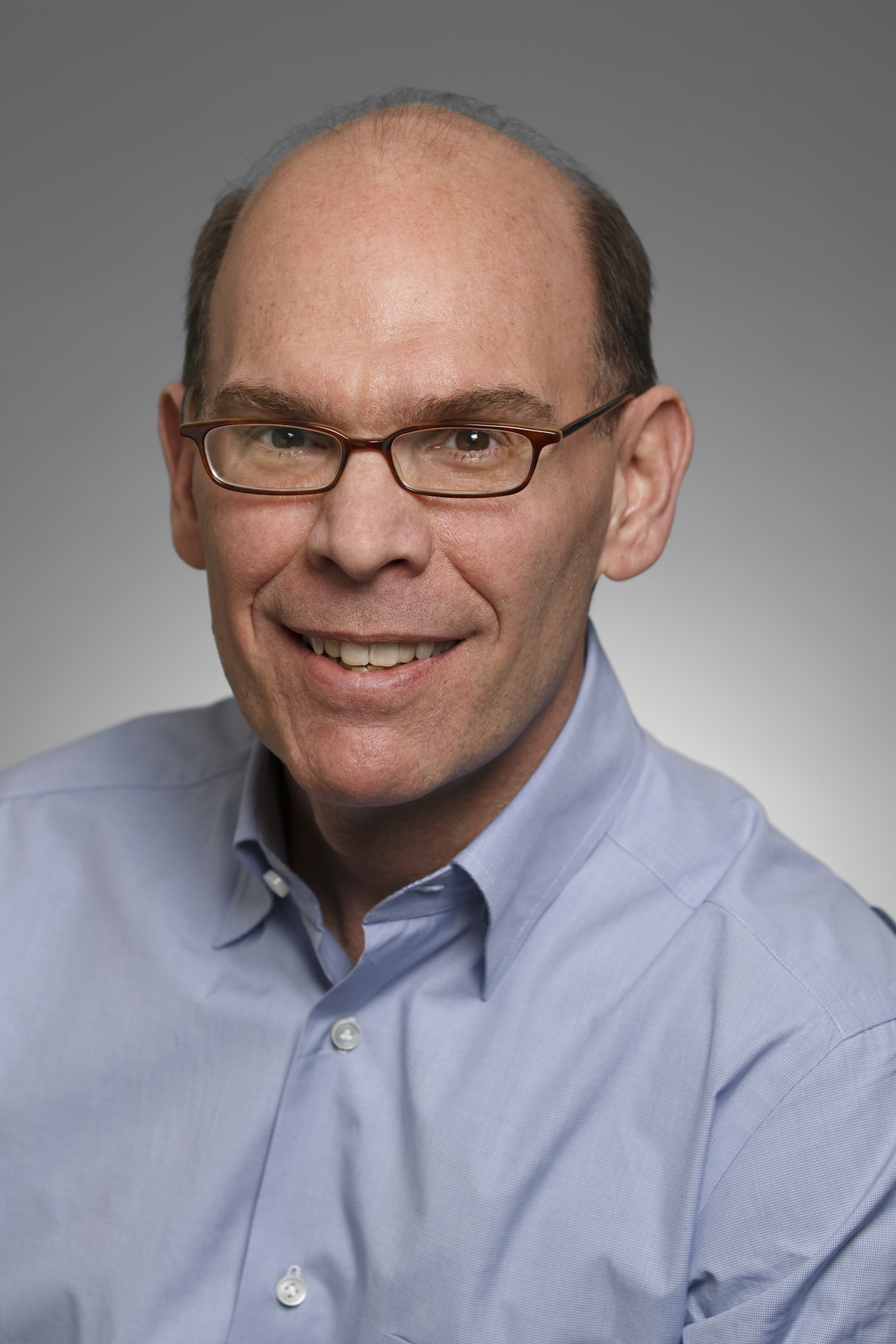 GCP's Joel Cutler
General Catalyst was founded by Joel Cutler, who says on the firm's website that he seeks to find entrepreneurs "who show a gutsy instinct in their efforts and their energy." The firm provides a simple to-do list for entrepreneurs who are thinking of pursuing GenCat funding.
The latest TCRS investment decision brings to $419 million the total adjusted commitments made to date by TCRS, which is served by its investment committee and by private-equity program director Lamar Villere. Cambridge Associates represented TCRS in executing its latest commitment. The program's objective is to consistently commit $250MM-$300MM each year, but actual commitments may fall above or below that range, as warranted. (Earlier TCRS PE coverage here.)
Funds receiving commitments thus far through the PE program are, in addition to General Catalyst Group VI, as follows: TrueBridge/TCRS-BVP VIII Special Purpose LLC (allied with Bessemer Venture Partners), VenRock, Oak Tree Opportunities Funds VIII and VIII-B; Hellman & Friedman Capital Partners VII LP; TA XI; Khosla Ventures III; and Draper Fisher Jurvetson Fund X LP.
As previously reported by VNC, TCRS commitments allow designated funds to call for committed capital as warranted; investments of such committed funds are, in turn, then executed by fund managers during ensuing years. Pensions & Investments noted earlier this year that TCRS maintains an asset allocation target for private equity of 3%, and an actual allocation of about 0.2% to the asset class. As of Sept. 30, the actual PE allocation had risen to 0.4%, said Villere today.
The TCRS private-equity investment option was not permitted by law until after enabling legislation was passed by the Tennessee General Assembly in Spring 2008. Villere was subsequently hired and began developing investment guidelines; TCRS PE commitments began in Summer 2009.
Although all PE firms may approach TCRS seeking investment commitments, some executives with in-state private-equity firms have occasionally expressed frustration regarding the fact that no in-state PE's have yet earned TCRS commitments. Occasionally, too, some state legislators inquire into the matter, but have apparently thus far become convinced during both the Haslam and prior Bredesen Administrations that all comers must meet the same criteria, in the interest of sound investment decisions that are unswayed by economic-development or capital-formation policies, or by special pleadings.
Earlier this month, P&I reported that TCRS plans to have the $31.4 Billion system's investment consultants, Strategic Investment Solutions, conduct an asset-liablity review, citing TCRS chief investment officer Michael Brakebill as confirming the project, which is likely to occur in 1Q 2012. VNC